john
How To Beat the Mid-Life 'Professional Identity' Crisis
We've all heard of the mid-life crisis. But did you know that you can also have a mid-life 'professional identity' crisis too?
If you're in that mid-career stage of life, then you may have started asking some pretty big questions, like, 'what am I exactly, what are my strengths and real capabilities, what makes me valuable, and what direction should I be heading in as I go into that next career stage?'
You see, as mid-career professionals (Gen-X-ers) we've spent the last 15+ years in the 'build' phase of our careers. We've accumulated a wealth of knowledge, skills and experience during this time.
But we've also collected a lot of noise in our heads too. In fact, the longer we've been in the workforce and the more changes we've had to our careers, the more noise we've gathered.
This noise can cause a range of problems in our professional lives. It leads to uncertainty, confusion and lack of clarity. It stops us from understanding who and what we are as professionals and it clouds our career direction.
When we get lost in the noise, we often end up underselling ourselves, making poor career decision and ending up in roles far below our capabilities. In some cases, it stops our careers progressing and we end up stagnating.
At the end of the day, it often leaves us frustrated and unfulfilled at this stage in our lives. Hence the term 'crisis'.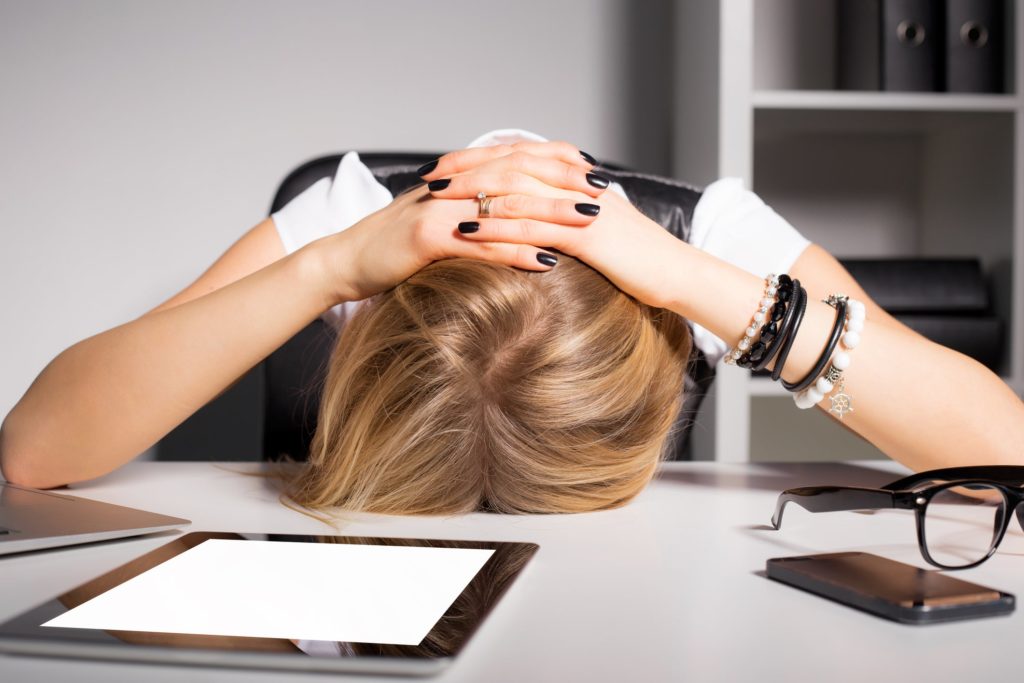 So how do we navigate and overcome this mid-life 'professional identity' crisis?
One technique is to get rid of the noise.
If you're in the mid-career phase now, then you're at what I call, the 'editing' stage, and that means you need to start to de-clutter you mind and career.
You need to methodically unpack yourself and look at each component to determine whether it is something you want to keep as part of your professional identity or get rid of, especially if it no longer serves you or you don't want to be identified with.
These key components of your Professional Identity include:
Your professional label i.e. a name or title that captures exactly who and what you are as a professional in you field.

What you do exactly – the problems you are an expert at solving.

Your core strengths and skills – the tools we you to solve those problems.

Your area of specialisation – where your greatest depth of skills and experience lie.

The value you bring to an organisation – how solving these problems enables a business to be successful.
A great place to start the unpacking is to think about the problems that you solve for organisations and people.  Now, you may be great at solving a lot of problems but that doesn't mean you still want to be known as someone who fixes them, especially if you've moved on from solving them in the earlier stages of your career and they no longer reflect your real value or where you are at.
Instead, focus on the problems that you LOVE to solve because they challenge you and allows you to utilise your more complex and specialised skills and capabilities. The ones that have taken years to refine.
You want to start positioning yourself as that solution to those problems.
As part of the de-cluttering, you will start to gain some clarity as you redefine your professional identity. Think of it as a major spring clean of your Personal Brand and career.
Through the process of getting rid of the noise and de-cluttering your head, you will be able to go into the next phase of your career with confidence and clarity, leveraging off your expertise so you can enjoy the rewards and fulfilment you deserve.