Comments:

0
Post Date:
May 21, 2022
---
john
'Sorry, You're Tool Old!' - How to Manage Ageism When You're Over 40.
If you're between the age of 40-50, then you're in what's called the 'mid-career stage'.  Many of my clients worry about ageism in their career, especially at this phase in their lives. How do they keep with the younger generation? Well, here's a strategy to help you manage ageism in the workplace, especially when you're over 40. 
A good number of years ago, I applied for a job in a recruitment company. They took one look at my CV and told me, "sorry, you're too old for our organisation'. I didn't even get to an interview. Now the shocking thing about this, was I was only in my 30's at the time. This was my first experience with ageism and I wasn't even in my mid-career yet.
I had already experienced enough challenges in my career to be able to shrug this off and move on. I classify myself as a career survivor, just like many others who are now over 40.
According to research by the Australian Human Rights Commission in 2020 and 2021, it was found that ageism remains the most accepted form of prejudice in Australia, with 63% having experienced ageism in the last five years. Click here and here to read the report.
As mid-career professionals (typically Generation X), we've seen and experienced so much change in the world. We saw the end of Communism in Eastern Europe and watched the Berlin Wall come down 30 years ago. We were at the birth of the Internet, our generation pioneered Social Media (MySpace anyone?) and we found shit out without Google!
For many of us, we began our professional journey right before, during or just after the tech boom of the '.com' era in the 90's and then watched it all come crashing down.
Then if that wasn't enough, about 8 years later we were hit with the cluster-fuck shitstorm that was the GFC.
We're a tough generation
And guess what? Gen-X bounced back and that makes us tough, adaptable, resilient and resourceful.
Now here's the thing right. We're starting to experience the dreaded ageism.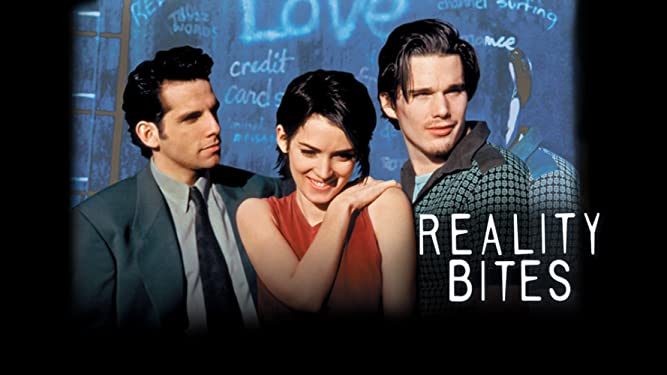 But I thought that only happened to 'older' people. Well it's a reality check and for some Reality Bites (remember that movie?)
Now, I'm often asked by mid-career professionals, 'How do I manage ageism now that I am over 40?' or 'How can I keep up with the next generation (those Millennials) who I'm competing with for jobs and career opportunities?'
The simple advice I give is don't, they will run rings around you in numerous areas. Now you could upskill on the latest tools (and that's a good thing) but that also means you are constantly playing catch-up.
But here's the thing.
You can make their heads spin!
You can run rings around them too, so much their heads will spin. This is where your age and the stage you are in your career is the real ass-kicker.
Studies have shown that Millennials are looking for strong leadership and guidance – they are looking to you. Let me give you a personal example.
I once took a job at a start-up, where the existing manager was a Millennial. However, other Millennial staff never came to him for advice. Instead they looked to me for guidance on operational, strategic or personal career matters.
Why? Because I had 20 years' experience behind me and those staff trusted that I knew what I was doing and could provide them with valuable advice.
Understand and Capitalise on your Value
All that industry knowledge, experience, the ability to navigate and solve complex issues, the networks to tap into, how to avoid numerous pitfalls and all the solutions you have acquired under your belt to solve a large range of business problems, well that has immense value!
You've picked up numerous tricks of the trade that only comes with experience, and that needs to be shared and passed on. Sharing grows your brand and positions you as an authority in your field.
At mid-stage, you are now entering the real power phase of your career. Cheesy I know but it's true.
You need to realise just how much you can offer and so it's time to amplify the best of who you are and the immense value you can add. No more-head-down-bum up.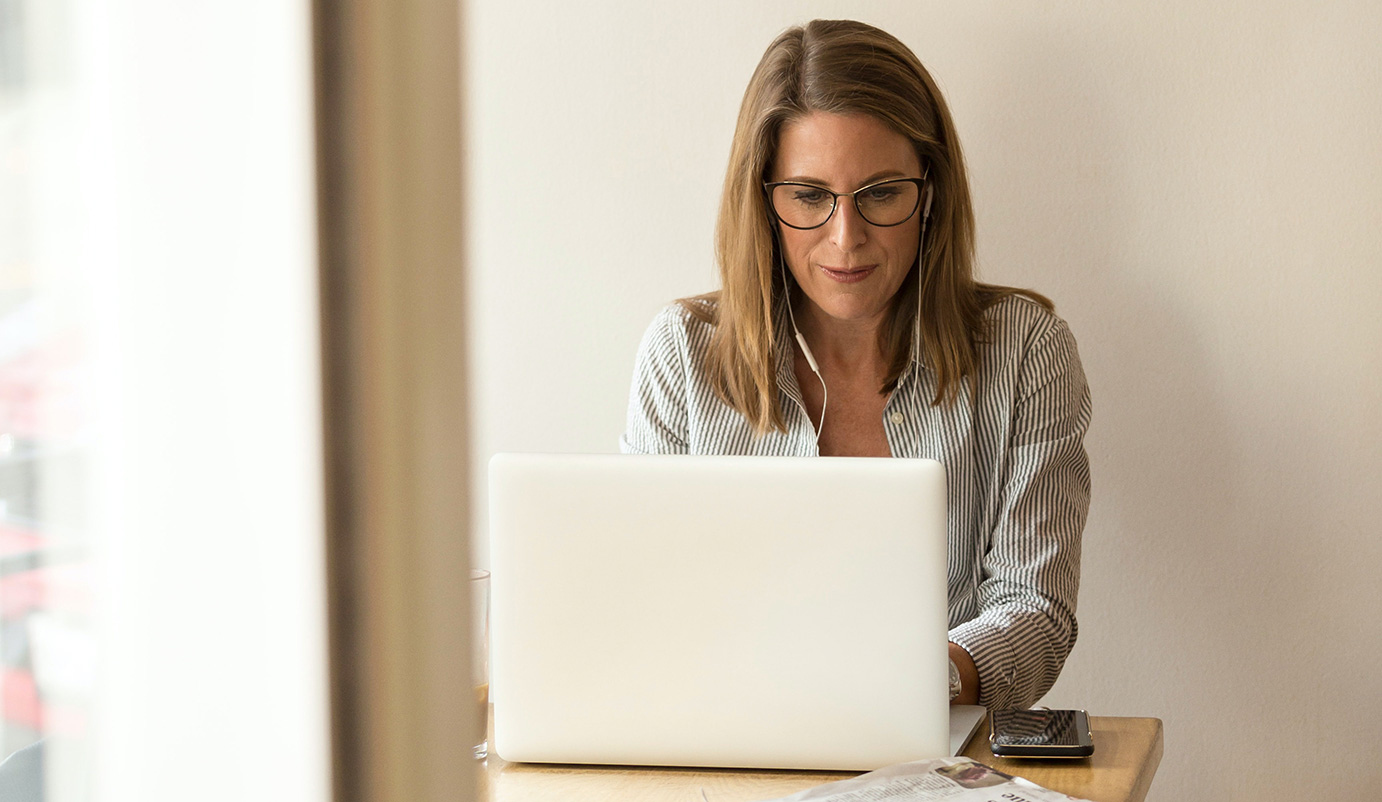 Your age is not a weakness, it's one huge strength. You have the knowledge and experience and now it's time for leverage.
It's all about how you position yourself in the market and then amplify your voice, overall presence and most importantly the value you can bring to an organisation at this stage in your career.
That's why it's absolutely vital that you know exactly what you are in your field, what your key areas of expertise are, an understanding what makes you an authority in your field as well as the outcomes you can help organisations achieve.
As Gen-Xers, it's time to stand out and start communicating your value, no more head-down-bum up attitude. It's time to the lead and demonstrate all those years of experience because you know your shit.
You have the power to be influential and you have genuine clout because your experience gives you that competitive edge. You just need to park your modesty and communicate it!
This is just one way to manage ageism when you're over 40 so keep an eye open for more tips and strategies on how you can navigate ageism in the workplace.