WHAT IS PERSONAL BRANDING?
Strategic Personal Branding is vitally important if we really want our career to be truly epic. In fact, we all have a Personal Brand, whether we realise it or not yet how many of us are actually conscious of our brand or actively controlling it?
Personal Branding is all about how you package and communicate who you are, what you do, your unique strengths and skills and the value you bring to an organisation. It is about your reputation and the image you consciously or unconsciously portray about yourself.
For many people, being asked, 'so tell me about yourself' is enough to freeze them in their tracks, hoping the ground will swallow them up. Why? Because they don't know who they are and what unique skills they possess in a professional sense and this can be a real career killer.
PERSONAL BRANDING IS ABOUT PERCEPTION MANAGEMENT AND PROFESSIONAL IDENTITY
WHAT A STRONG PERSONAL BRAND CAN DO FOR YOU
There are massive benefits to have a strong sense of your personal brand and being in control of it. These include:
Resetting your career compass and enabling you to truly take control of your career
Gaining a greater sense of purpose and direction in your professional life.
Opening up new career opportunities by identifying and communicating your unique strengths and skills.
Being seen as a Subject Matter Expert in your domain.
Giving you power over your career with the ability to influence others.
Attracting higher quality clients to your business and reducing the time-wasters.
Creating the tools to help you advance your career (CV, Elevator Pitch and LinkedIn).
PROFESSIONAL SELF-AWARENESS
Declutter the noise in your head by unpacking you to define your professional identity incl. what you are, your expertise and what makes you valuable.
I uncover insights, reveal blind spots and challenge limiting self-beliefs that are holding you back.
Define your career goals (space) and strategically craft an authentic and compelling personal brand message and professional value proposition.
Create your career and brand strategy with a step-by-step action plan. We will set measurable goals that will stretch and motivate you to shoot higher.
ACCOUNTABLE FOR YOUR CAREER
I check-in regularly, hold you accountable and support you on your journey to achieving a career that gives you a greater purpose and fulfillment.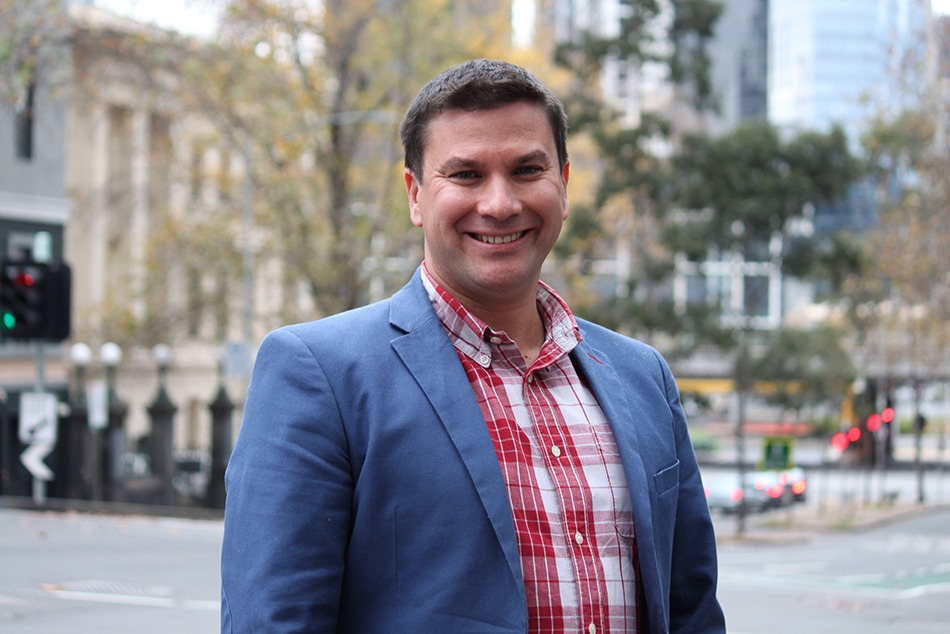 Johnathan is a Personal Branding and Career Consultant with extensive experience in helping people advance in their career. His unique style of coaching and breakthrough strategies enables you to take control of your career by helping you identifying exactly who and what you are professionally as well as uncover your unique strengths and skills.
Johnathan can help you build a powerful personal brand that effectively packages and positions you in the market, increase your visibility, with a clear message that communicates the value you bring an organisation. He can teach you how to confidently talk about yourself, communicate your brand and manage the way people perceive you in a professional sense so someone asks you "so tell me about yourself", you are able to answer with certainty and confidence.
BOOK YOUR FREE 30MIN CAREER CALL: +61 (0) 481 563 829
Book now a FREE 30min call to empower your carrer!
HERE ARE A FEW ORGANISATIONS I'VE WORKED WITH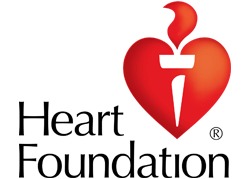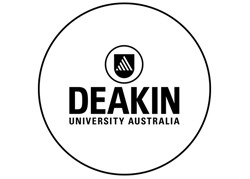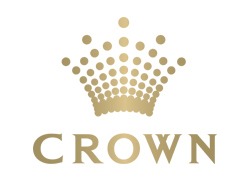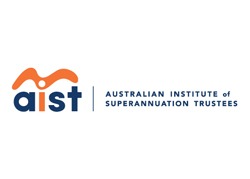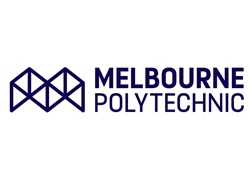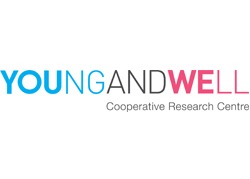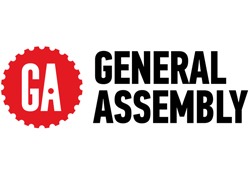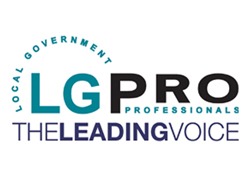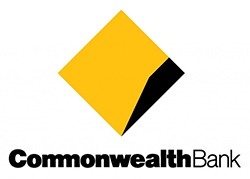 Take control of your brand and tell your own story, so when the next person asks you, 'so tell me about yourself', you are excited and ready to reply with confidence and certainty.