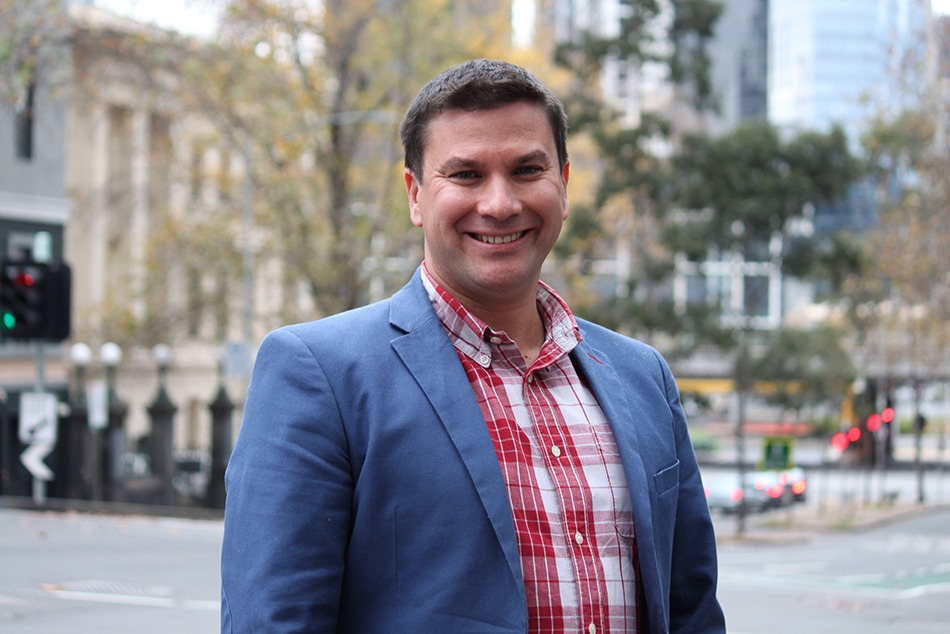 Hi, I'm John Maltby and I am an expert at 'unpacking' my clients, decluttering the noise in their heads and joining all the unconnected dots to give them clarity and certainty in their career direction and to best position themselves in the market.
Take control of your brand and career so you can answer the question
"so tell me about yourself" with confidence and clarity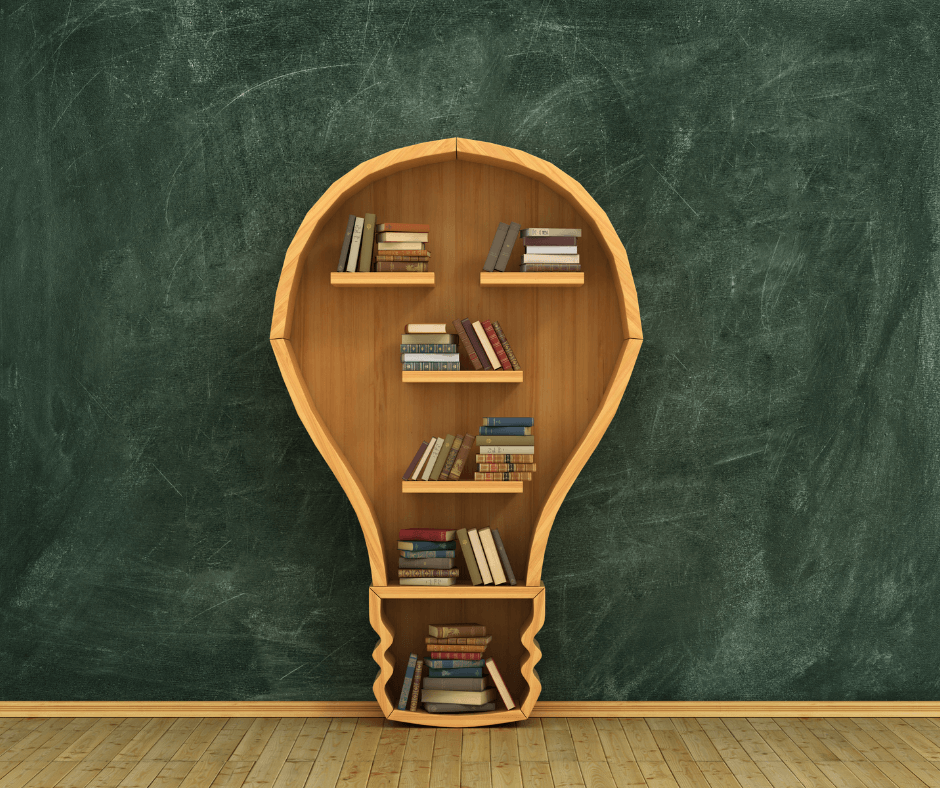 I will show you how to take control over your career and strategically design it for maximum fulfilment.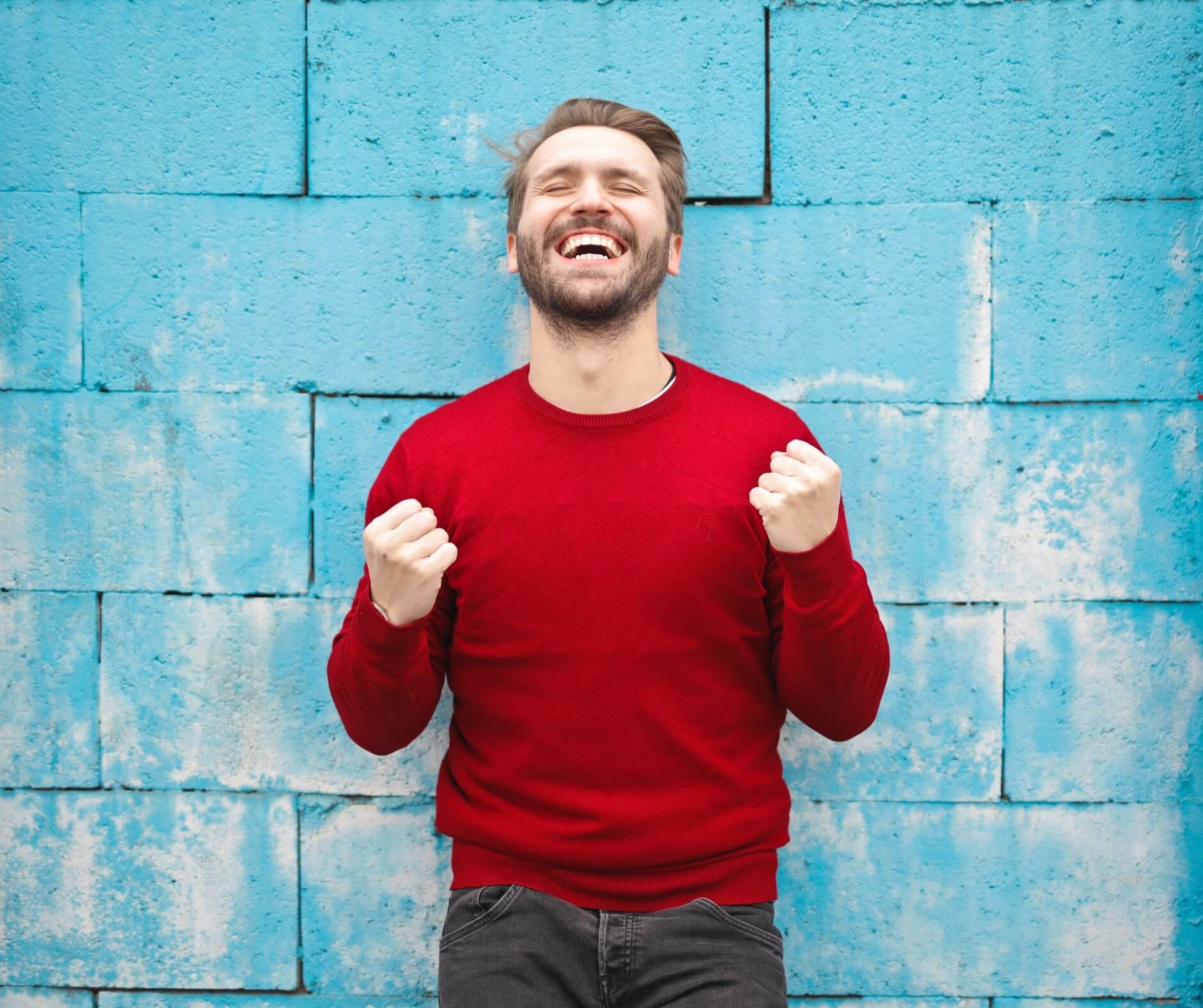 I help you overcome limiting self-beliefs around your skills and capabilities and improve self-confidence in your career.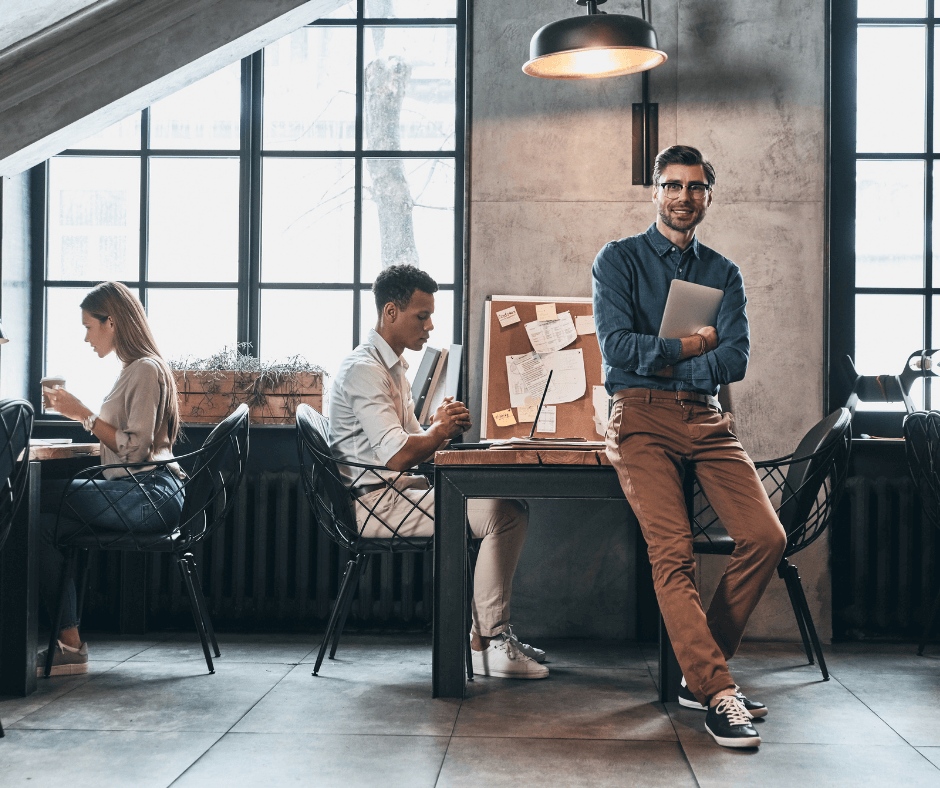 I will empower you to take control over your professional life and build a powerful Personal Brand to seriously propel your career forwards.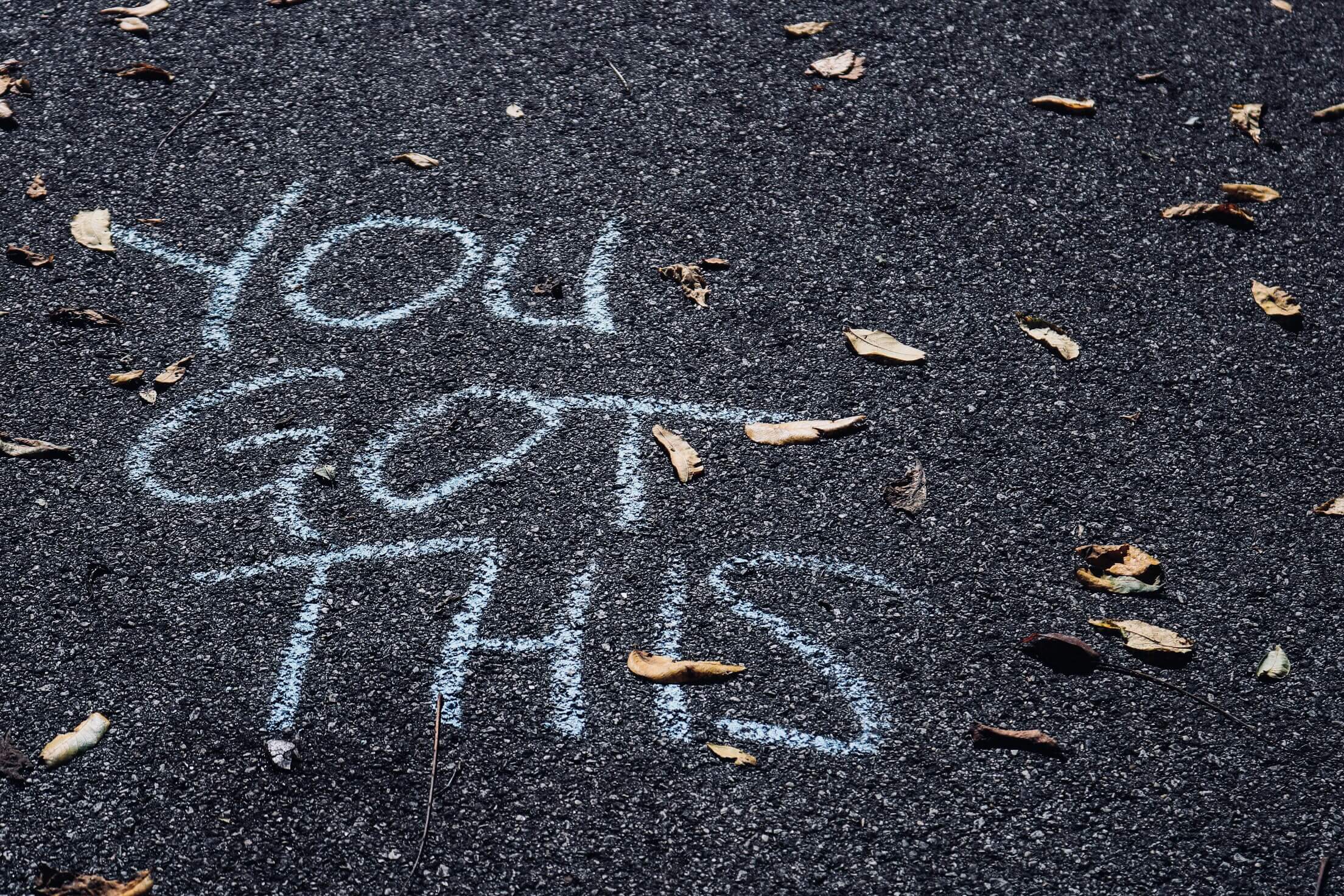 Stuck at a career crossroads? I will help you declutter your head so you can gain clarity on who and what you are as well as your career direction.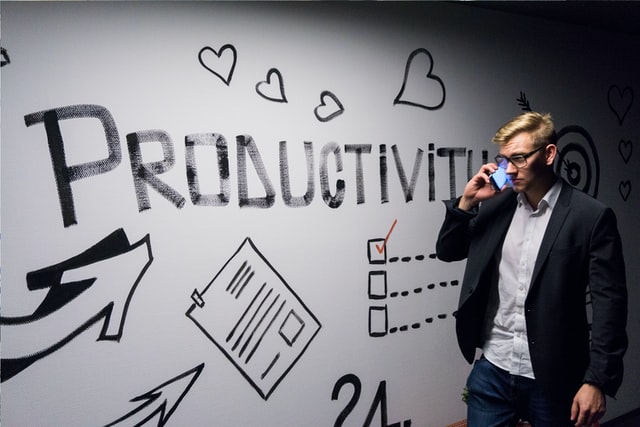 I will show you how to attract your dream job by creating visibility strategies to help you get known.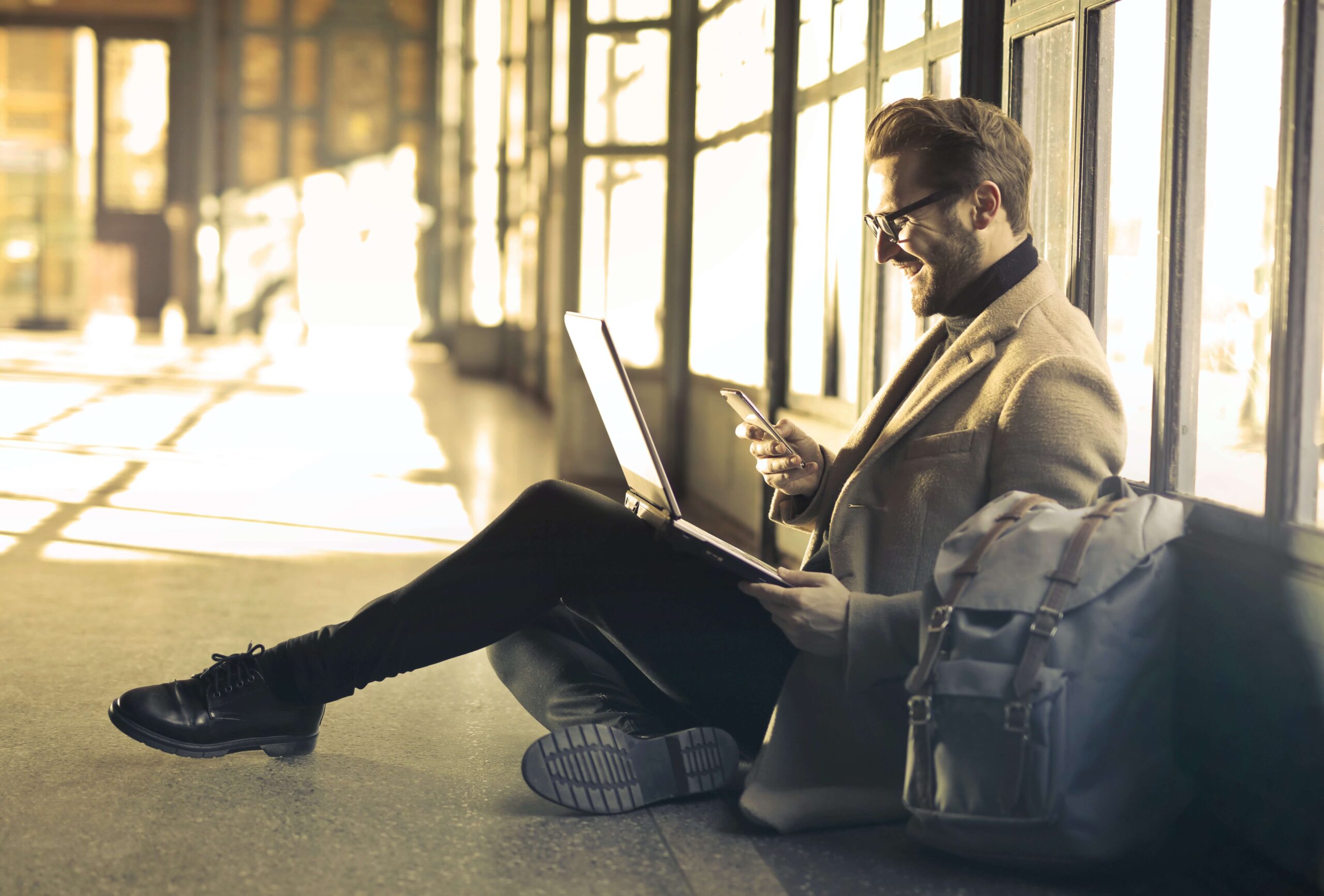 I will help you find your professional voice by increasing your professional self-awareness and become an authority on you.
PROFESSIONAL SELF-AWARENESS
Declutter the noise in your head by unpacking you to define your professional identity incl. what you are, your expertise and what makes you valuable.
I uncover insights, reveal blind spots and challenge limiting self-beliefs that are holding you back.
Define your career goals (space) and strategically craft an authentic and compelling personal brand message and professional value proposition.
Create your career and brand strategy with a step-by-step action plan. We will set measurable goals that will stretch and motivate you to shoot higher.
ACCOUNTABLE FOR YOUR CAREER
I check-in regularly, hold you accountable and support you on your journey to achieving a career that gives you a greater purpose and fulfillment.
HERE ARE A FEW ORGANISATIONS I'VE WORKED WITH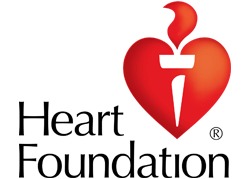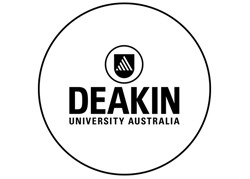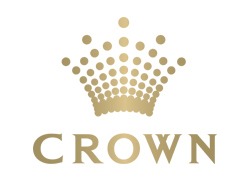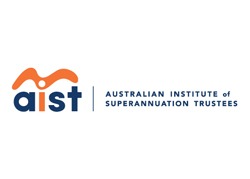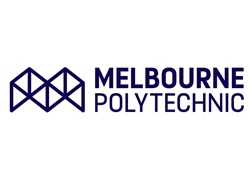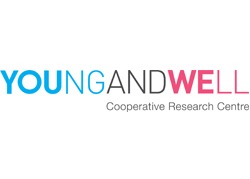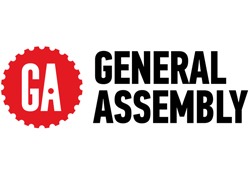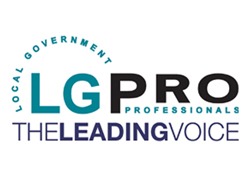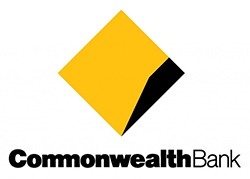 Take control of your brand and tell your own story, so when the next person asks you, 'so tell me about yourself', you are excited and ready to reply with confidence and certainty.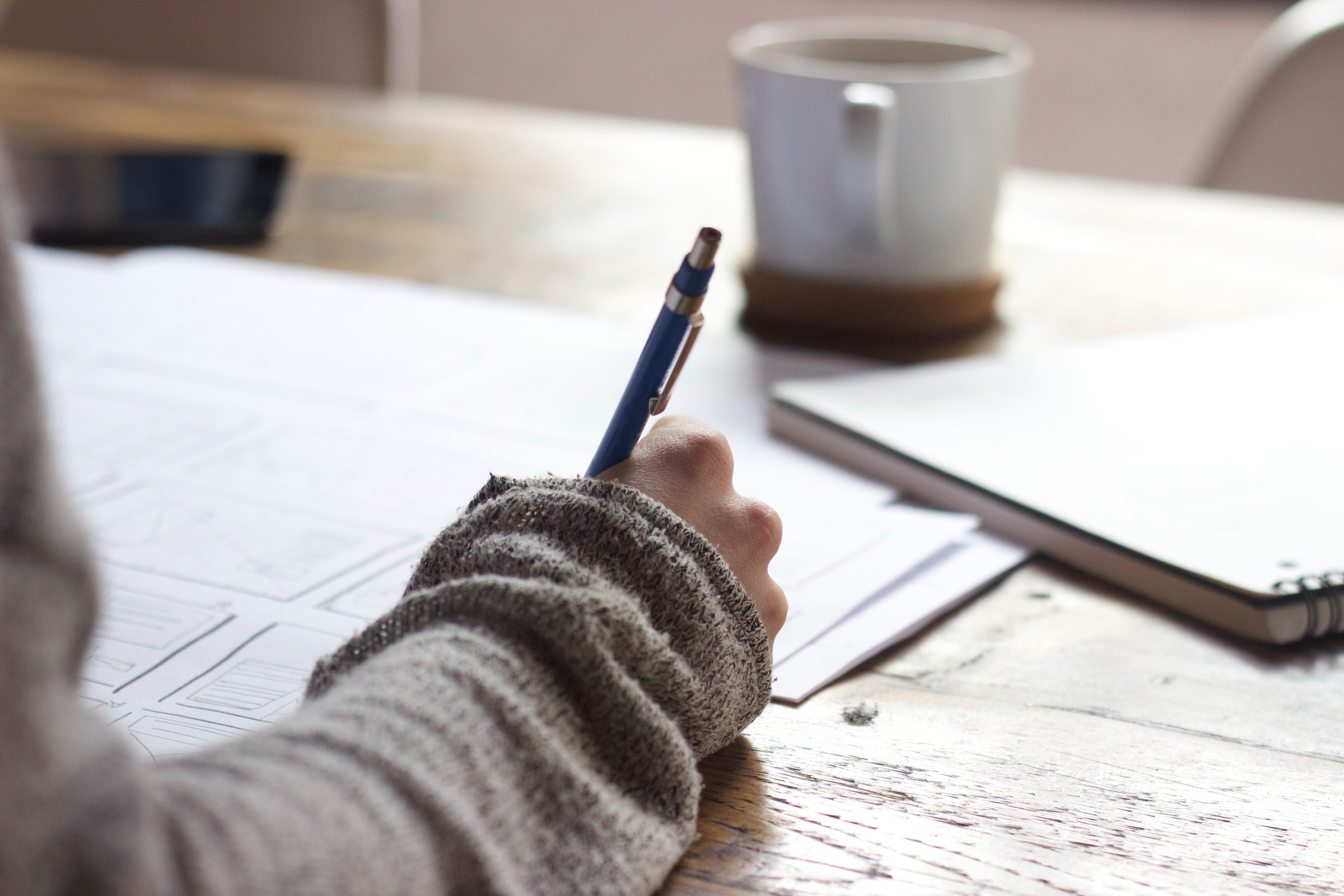 Book now a FREE 45min complimentary consult to empower your career!