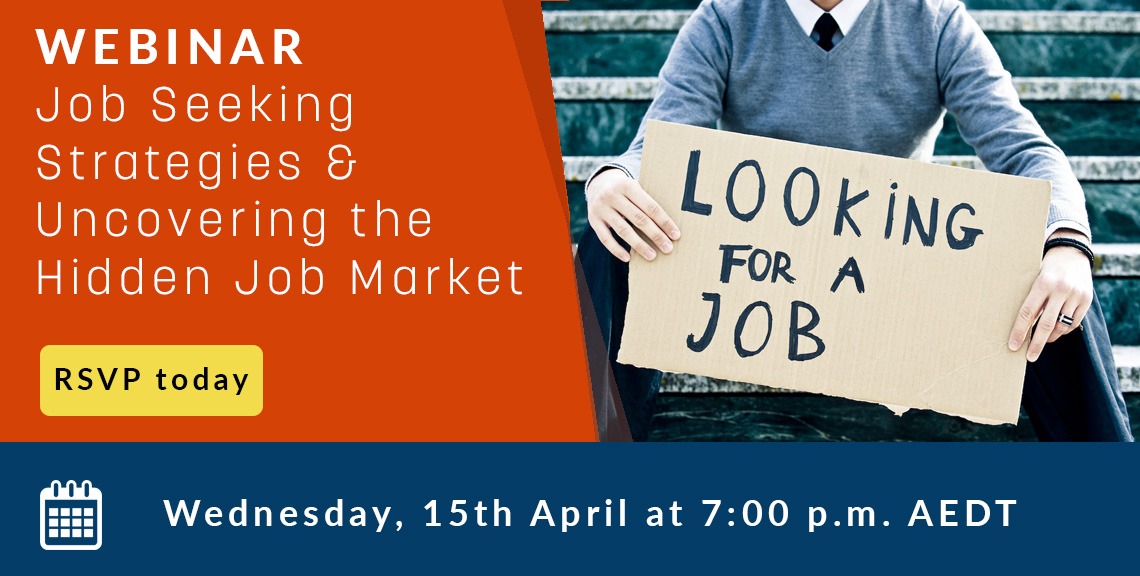 WEBINAR: Job Seeking Strategies & Uncovering the Hidden Job Market
Looking for a job is never easy. It can be daunting journey and an emotional rollercoaster ride, with awesome highs but also devastating lows.
My goal is to help you take the pain out of your job search. I will be sharing strategies that you can easily implement to really take control of your job hunt (and career) and gain a fresh perspective as you pursue your new role.
If you want to maximise your job search and put yourself in the best position to land that dream role, then you need 3 key ingredients:
✔️A strong Personal Brand to help you stand out from the competition.
✔️A well-designed job seeking strategy.
✔️ The keys to unlocking the hidden job market.
Right now the job market is fiercely competitive and it's only going to get more so. To remain competitive, you have to go beyond the norm.
It is said that only 20% of jobs are advertised? That means 80% of them fly under the radar.
So how do you find out where the great jobs hide?
In this webinar class, I will teach you numerous, modern job-seeking techniques and key strategies to help you uncover the hidden job market. You will learn how to:
✔️ Set yourself up for a successful job search
✔️ Map out the job market, identify potential career opportunities and connect with key people
✔️ Become VALUABLE to recruiters, how to effectively work with them and what to say on the phone when you introduce yourself to a company
✔️ Effectively grow your professional network that you can tap into for career opportunities.
If you are looking for your next career opportunity and you are ready to take real control of job search, then this class is an absolute must.
Sign up now and learn techniques and strategies to help you stay ahead.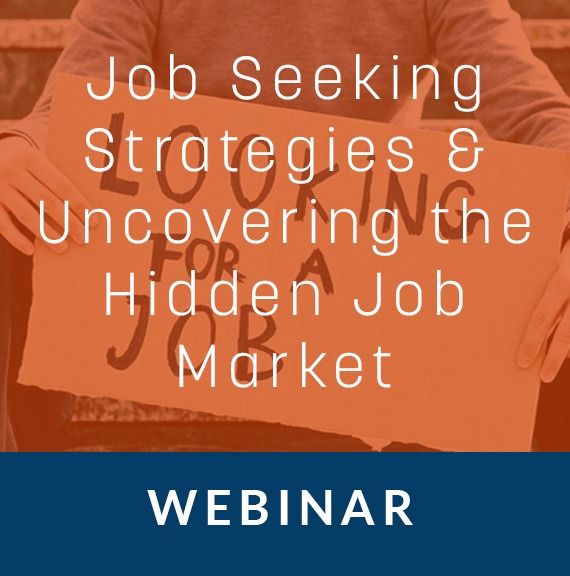 Webinar Ticket - Job Seeking Strategies - 15th April 2020
WEBINAR: Job Seeking Strategies & How to Uncover the Hidden Job Market
Step 1: Click on the Register Me button below
Step 2: Enter your payment details via Stripe's secure payment gateway
Step 3: Once payment is complete, you will taken to Zoom's registration page where you can get the event link.