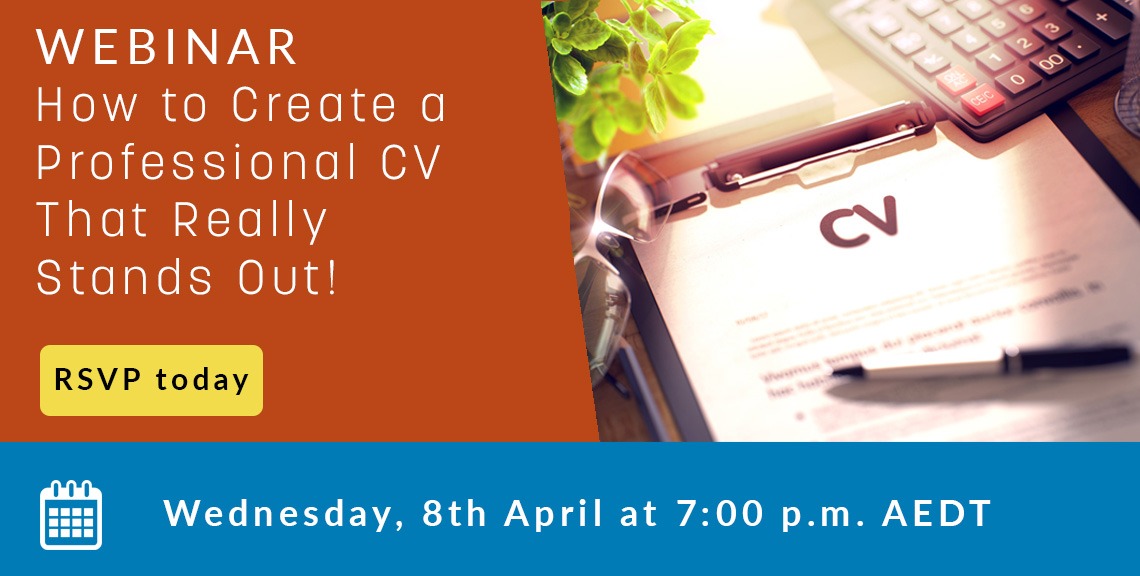 WEBINAR: How to Create a Professional CV That Really Stands Out!
TIRED OF THOSE DREADED REJECTION LETTERS?
As an ex-recruiter, let me share with you some insider secrets to help you make your CV stand out from the competition.
Your CV is one of the most important Personal Branding documents in your Job Seeking Toolbox!
But, it's also the reason why so many applications are met with that dreaded rejection letter.
During my time as a recruitment consultant, I read tens of thousands of CVs.
You know what? Most of them ended up in the rejection pile!
You see, recruiters and hiring managers don't read CVs!
They SCAN them, which usually takes less than 10 seconds.
If your CV doesn't grab the reader's attention in those crucial seconds, then it is doomed for that rejection pile.
In this live webinar, I will teach you how to create a CV that will make you stand out from the pack, using best practise techniques.
I will share with your the insider secrets of what recruiters look for in your CV as well as a crucial hidden hack that's a game changer to help you get your CV over the line.
During this detailed session, you will learn how to:
✔️ Set your CV up so that it reads exactly how a recruiter or hiring manager scans it
✔️ Write a powerful Personal Summary
✔️ Identify and list your relevant industry skills
✔️ Skilfully articulate your work experience and achievements
✔️ Set yourself apart from the competition
✔️ Avoid the classic mistakes and clichés that can jeopardise and sabotage your job applications.
If your CV is out of date or you need a brand new one, then this live webinar will teach you how to create a professional and polished CV that will help you get the results you need to land your next job.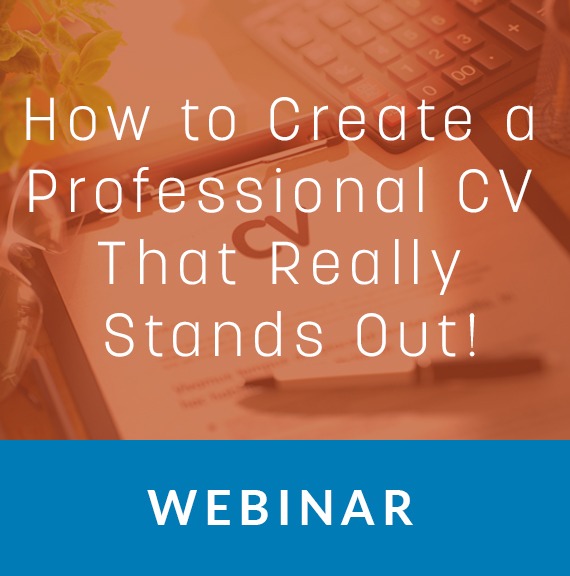 Webinar Ticket - Create a Professional CV - 8th April 2020
WEBINAR: How to Create a Professional CV That Really Stands Out!
Step 1: Click on the Register Me button below
Step 2: Enter your payment details via Stripe's secure payment gateway
Step 3: Once payment is complete, you will taken to Zoom's registration page where you can get the event link.