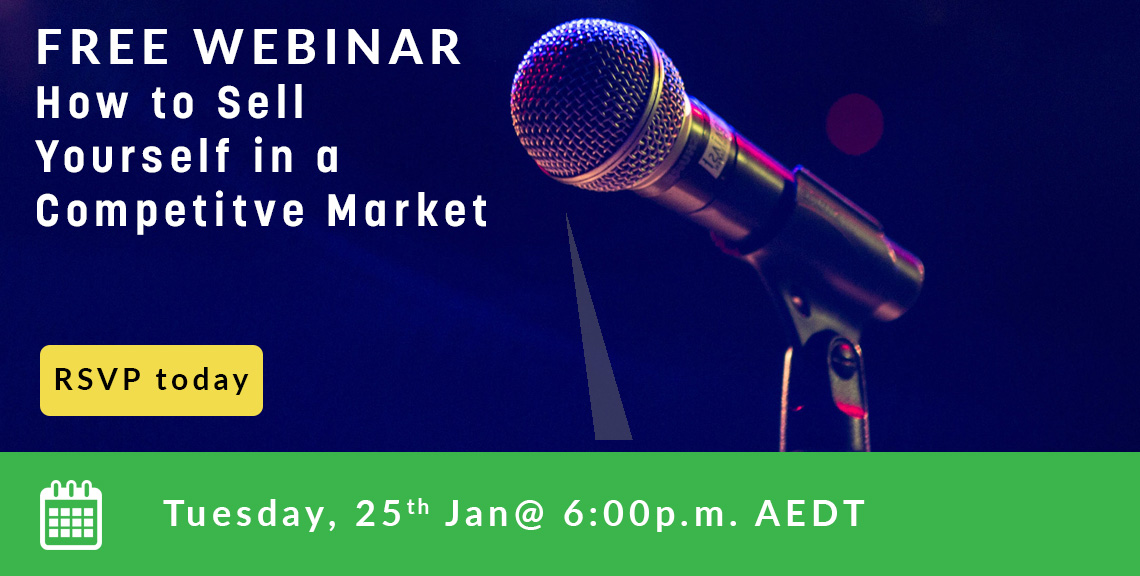 FREE WEBINAR: How to Sell Yourself in a Competitive Market
Do you struggle to answer the question, 'so, tell me about yourself'?
Do you get tongue tied when trying to sell yourself in an interview or when pitching for new business?
Do you find it a challenge to communicate what your brand actually is?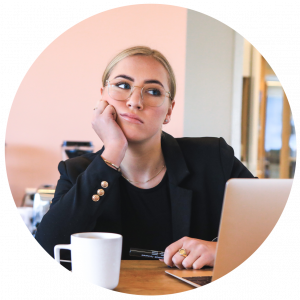 Don't Worry. You're Not Alone
Struggling to 'sell yourself' or communicating to others what you are, what you do and most importantly, what makes you valuable (and why they should care), can have a serious impact on your career.
If often means underselling yourself, confusing your audience and missing out on amazing career or business opportunities.
To effectively sell yourself, you need to understand what it is you are exactly selling.
You need a greater understanding of YOU!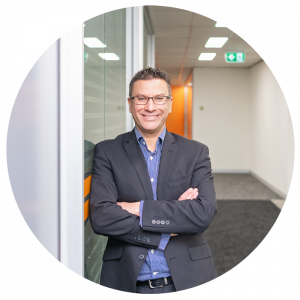 In this webinar, I am going to show you the formula for creating a simple, yet powerful personal sales pitch.
You will learn:
 A step-by-step technique to help you stand out and communicate what you are and what makes you valuable in an authentic way.
 How to effectively position yourself in the market.
 How to confidently communicate your value to a prospective employer or customer.
Having the ability to confidently 'sell' yourself, provides you with enormous advantages, including:
"There's something very important about the work that Johnathan does. It's a level of insight, expertise and empathy that only someone with extensive experience across people related industries can possess. Johnathan will help you to become clear on your goals and confident in your next future move". Bebhinn Coghlan (Corporate Risk Management Professional)