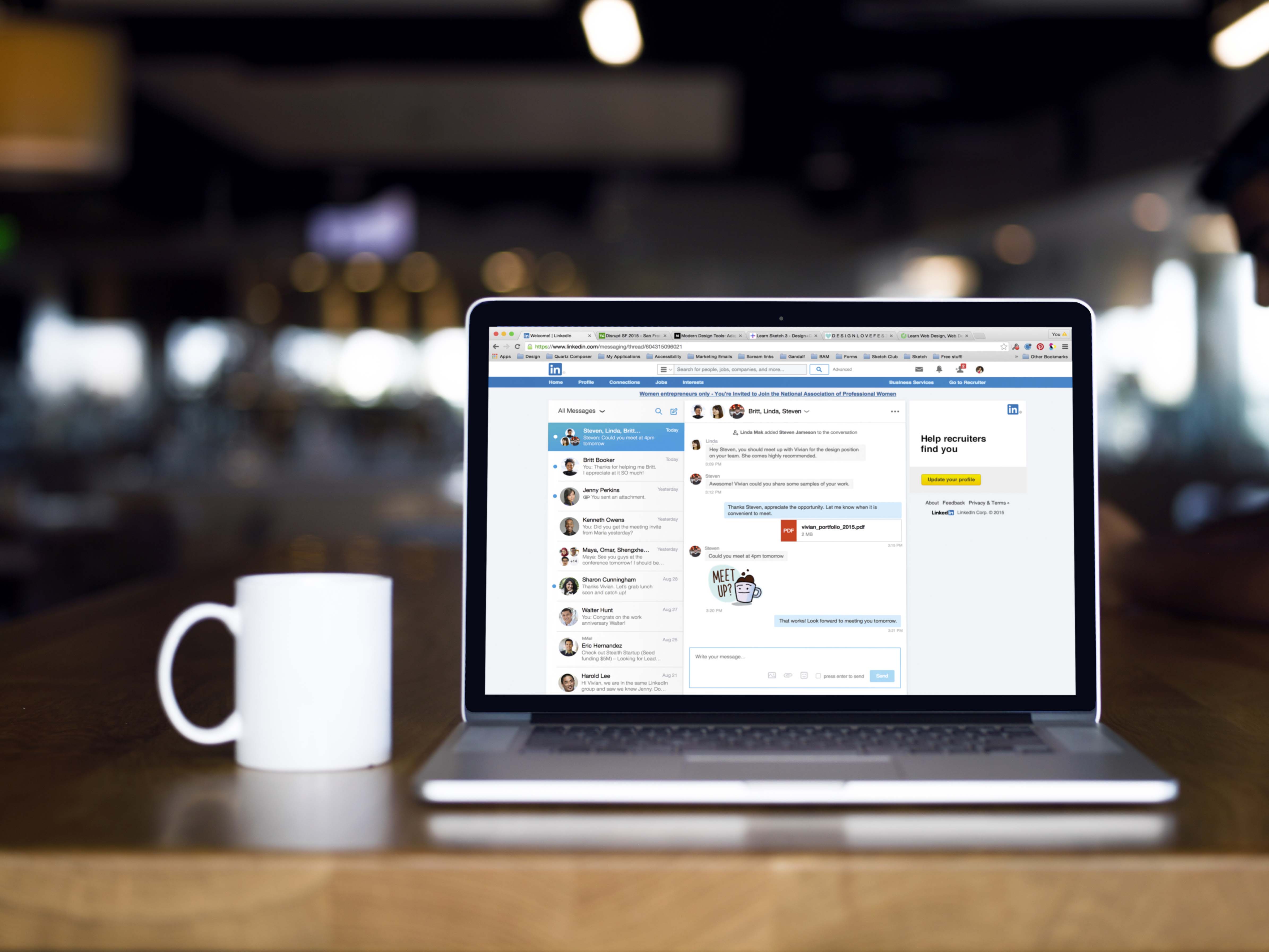 Crafting the Ultimate LinkedIn Profile
LinkedIn is a fantastic Personal Branding tool and once set up and used correctly, can help to tap into that elusive hidden job market.
Your online presence is essential to attracting job opportunities and puts you in a great position to be headhunted too. A professional and complete profile is a great way to communicate your Personal Brand, grow your professional network and get noticed.
In this 1-hour class, Johnathan will take you through each of the key sections of your LinkedIn profile and how to structure your content for maximum impact and get noticed by recruiters, hiring managers or potential clients.
By knowing what to put under the right categories, you can make your profile more attractive to those trying to find the skill set that you possess including your specific strengths, job descriptions, education and interests.
TAKEAWAYS
Create a powerful LinkedIn headline that captures and communicates your Personal Brand
Write a Personal Summary that is keyword rich and clearly communicates who and what you are, your key areas of expertise and what makes you valuable as a professional in your field
Go beyond just describing your responsibilities in each of your roles and how to really communicate your expertise and key achievements
Grow your professional network and manage new connection requests
Get your profile to All-Star status on LinkedIn