DO YOU EVER FEEL YOUR CAREER IS DESTINED FOR MORE BUT NOT SURE WHAT IT IS?
The Road to Epic is a Personal Branding master class designed to transform your career from ordinary to EPIC.
The programme teaches strategies and techniques designed to help you define your professional identity which is the foundation of your Personal Brand. Through this process, you will gain a much greater sense of clarity so that you can take control over the direction you want to take your career in with strategies to help you achieve your career goals in a much shorter timeframe.
The programme is split into 3 sessions. Each session runs for 2-2.5 hours, once a week in the evening, over a 3-week period.
During the 3 sessions you will get to:
Define your Professional Identity
Uncover your core strengths and skills
Determine your position in the market
Design a visibility plan – how you are going to get known
Decide on your career goals
Repackage yourself with a clearly defined core branding message
Create the blueprint for an epic career – the master plan.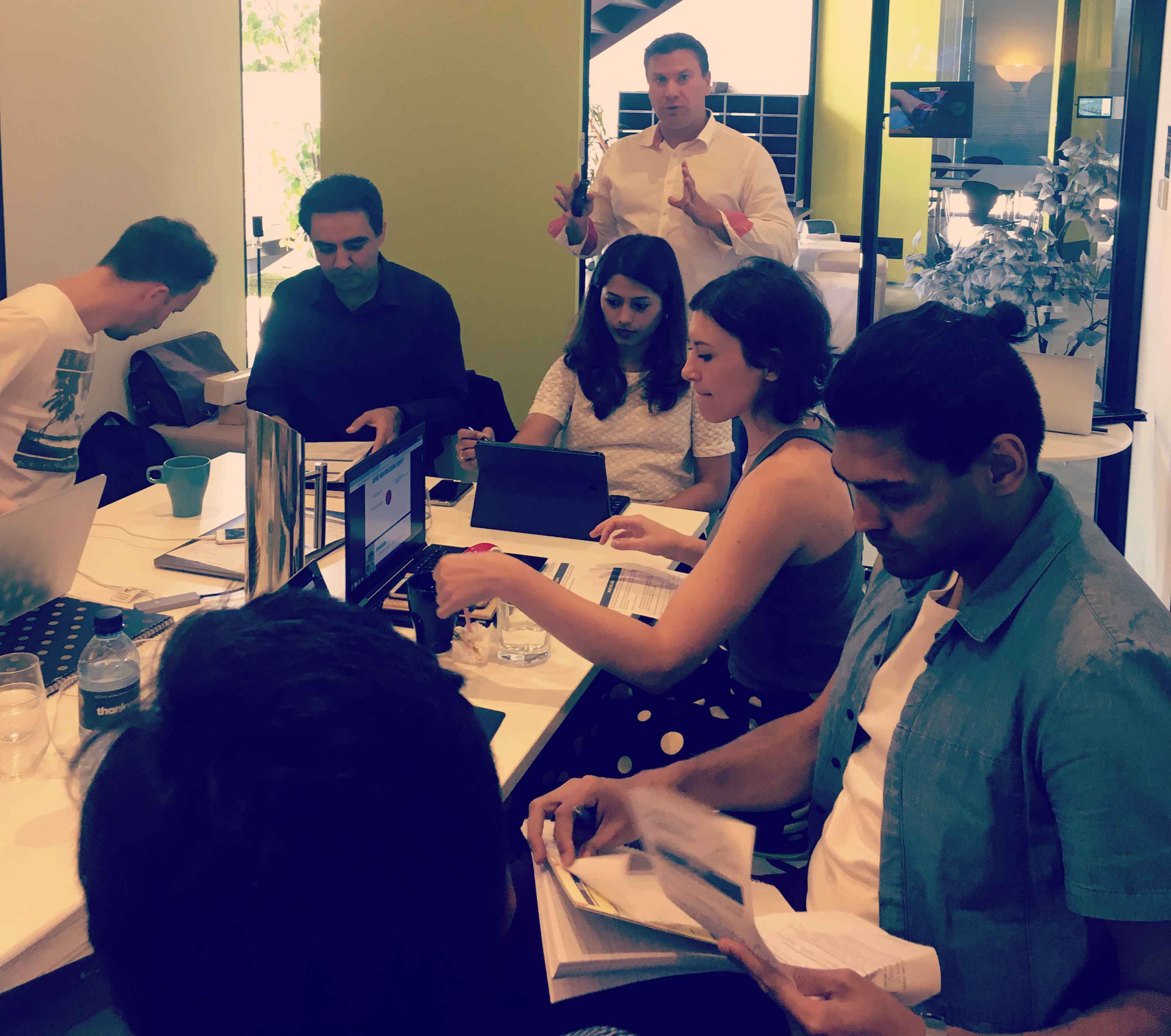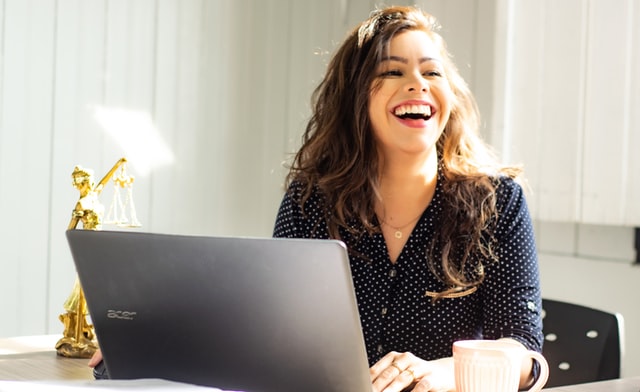 The Road to Epic Master Class Programme is perfect if you are at a point where you:
Want to build your Personal Brand and leverage off it to accelerate your career
Want a change of career but not sure which way to turn or what you should be doing
Feel unfulfilled or unengaged in your career because you're not using your real strengths and skills
Feel like your career is on auto-pilot and that you are not fully in control of it
Feel unsure how to effectively answer the question, "So tell me about yourself?"
WHAT WILL ROAD TO EPIC DO FOR ME?
This is not a life-coaching class. It is a strategic Career Acceleration Programme, designed to get you out of your ordinary zone and into a zone where you are truly Epic.
As part of the master class, you will:
Define, build and communicate your Personal Brand so that you can accelerate your career
Gain clarity so you can decide with greater certainty the direction you want to take your career in
Attract career opportunities by positioning yourself as a Subject Matter Expert in your field
Learn strategies to influence the way others see you as a professional
Gain professional self-awareness and increased self-confidence
Understand where your competitive edge lies in regards to others in your field.
The Road to Epic Master Class Programme is designed to push you further than you though you could go in your career by helping you overcome limiting self-beliefs around your skills and capabilities and improve self-confidence.
By knowing who you are in a professional sense and what your true strengths and skills are as well as aligning them to what really drives you, will enable you to make better decisions about your career and attain the roles that really excite, challenge and fulfil you.
BECOME AN AUTHORITY ON YOU
Spaces are limited. The classes are designed to be small in terms of available places of so each person can receive more individual attention.
To find out more about the Road to Epic Programme and to discuss if this master class is right for you, please click the Get in Contact button below and I will get in touch with you.
START DATE: 9th August, 2018
LOCATION: Launchpad 2, 122 Cremorne Street, Richmond
COST: $950.00