PROFESSIONAL DEVELOPMENT WORKSHOPS
Professional Development is a great way to invest and empower your staff and promote career growth within your organisation. I provide in-depth presentations on Personal Branding, activity-based group workshops as well as individual one-on-one sessions to mid-sized business right through to large corporate organisations.
As a certified facilitator in the LEGO® SERIOUS PLAY® methodology, I work with staff and management teams to help them define their professional identity, identify and unlock new skills and develop strategies on how best they can leverage off these skills to extend the team's capabilities and help the business achieve its strategic vision.
These professional development services are perfect for (but not limited to):
Senior and executive management teams
HR and Talent Acquisition teams
Sales Teams
Up-and-comers within an organisation
PROFESSIONAL DEVELOPMENT FOR GROUPS
My Personal Branding Interactive Workshops are designed to help your staff and leadership teams:
Define their Personal Brand and where it sits within the organisation.
Identify and highlight areas of specialisation.
Define individual career goals with strategies to leverage off their Personal Brand to achieve these goals within the business.
Gain a much clearer sense of purpose and direction in the organisation.
By gaining a collective knowledge of the combined skills of a team, organisations are able to tap into the hidden expertise of their staff to help the business not only to achieve their strategic goals but far exceed them.
Sessions usually start off with a presentation on what Personal Branding is, how to strategically define one's brand and how it can be used to grow their career within the organisation. This is followed by an interactive workshop where people get to define their core skills and determine where it sits within the organisation and the value it can add.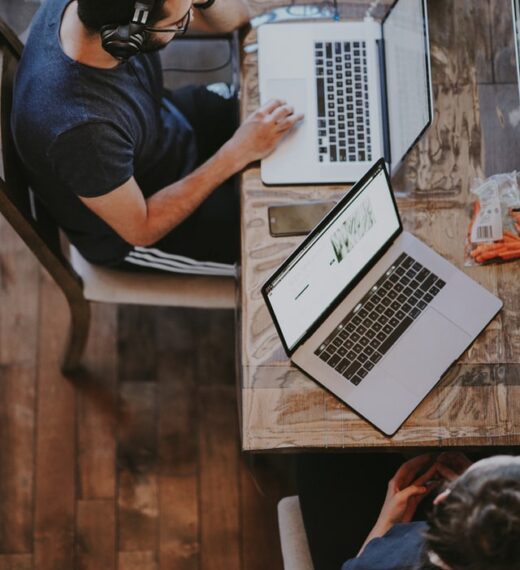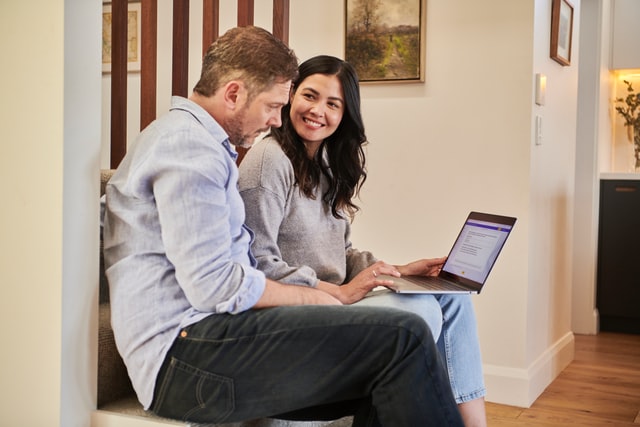 ONE-ON-ONE PROFESSIONAL DEVELOPMENT SESSIONS
During one-on-one sessions, I work with individual staff members to help them define their professional identity, which is the foundation for their Personal Brand. Through a structured process we determine:
Who and what they are as a professional in their field (professional label).
What key problems they solve for your organisation or enable the organisation to achieve.
Core strengths and skills and the value that these add to the business.
Area of specialisation and what they are a subject matter expert in within the organisation.
We then define tangible and realistic career goals as well as what they want to accomplish within the organisation and then create their Personal Band that is aligned with their goals.
WHAT IS THE LEGO® SERIOUS PLAY® METHODOLOGY?
The LEGO® SERIOUS PLAY® Methodology is a structured process to enhance innovation and business performance. Through interacting with the bricks, we are able to get much greater access to the problem-solving area of our brains and utilise our visual, auditory and kinaesthetic skills. It's not just about playing with bricks though as it has a foundation in psychology and neuroscience.
The LSP method is a proven way to help people not only uncover, explore and define their core industry skills and what makes them unique but also helps them build the language to effectively communicate their areas of expertise to others as well as the benefits and value they bring to a business.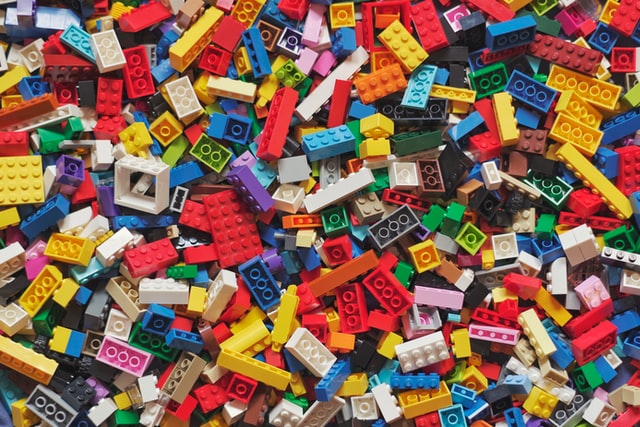 Professional Development in Personal Branding can help your organisation:
Find hidden opportunities by using insights gained from the group and individual sessions to create a shared strategic vision.
Enhance innovation and business performance.
Promote intrepreneurship (entrepreneurship within an organisation) and innovation.
Clarify values, roles and identities.
Improve operational efficiency.
Build teams and enhance communication.
Better engage with your staff through defining shared goals.
I have run presentations and workshops for city councils, MBA classes, start-up organisations, entrepreneur associations, recruitment companies, mental health organisations, banks as well as advertising and digital agencies.
Presentations and workshops can be customised to the needs of your business. Please contact me to discuss your requirements for your organisation's next professional development event.