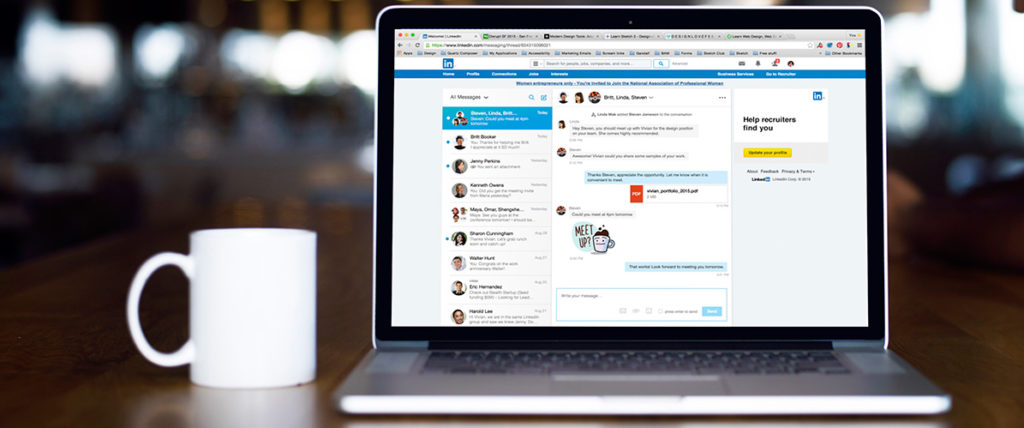 It is not enough just to have a CV anymore. An online presence is essential to attracting job opportunities and puts you in a great position to be headhunted too.A professional and complete profile will encourage people to want to connect with you, potentially leading to employment opportunities.

A LinkedIn profile is different to your CV although it does have similar elements but with a far more personal touch to it.

In this 1-hour class you will be taught how to create a professional LinkedIn profile so that you will easily get noticed by Head-Hunters, Recruiters and Hiring Managers when they do a search for the jobs they want to fill. You will also learn the secrets of how to get your profile to All-Star Status on LinkedIn as well.

By knowing what to put under the right categories, you can make your profile more attractive to those trying to find the skill set that you possess including your specific skills, job descriptions, education and interests.

You will also be taught you how to create a personal summary that is keyword rich and sure to boost your online presence.
Takeaways
Learn how to create a unique and professional looking LinkedIn Profile
Get your profile to All-Star status on LinkedIn
Learn LinkedIn etiquette
How to use LinkedIn to get a job