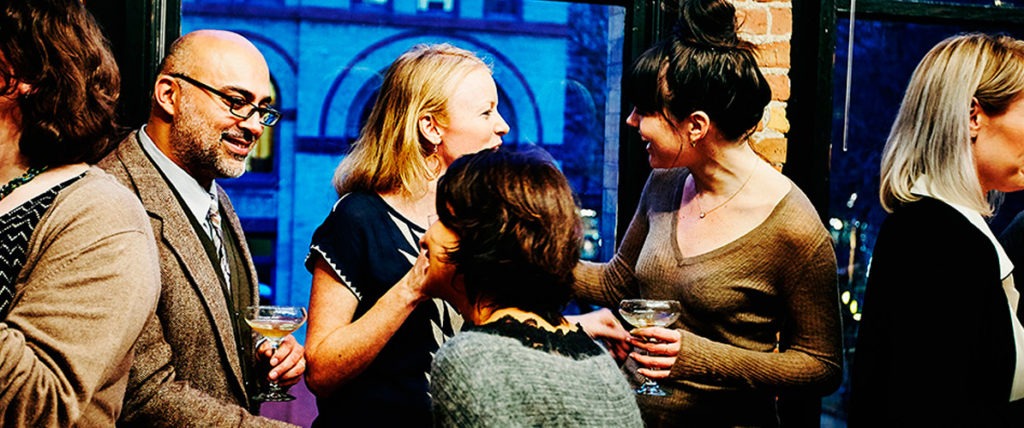 In this class, you'll learn how to effectively talk about yourself and create a brief, engaging and persuasive speech that gets other people excited and want to know more.
You will learn how to structure the elevator pitch, communicate who you are, what you do and your personal unique selling points. You'll discover the best practices for anticipating your audience, preparing your narrative, and practicing your delivery.
So the next time someone asks you, "so tell me about yourself" you can confidently answer, "I'm glad you asked….."
It may just get you that meeting or interview to land the job you've always wanted.
Takeaways
Develop a structured framework for preparing an engaging pitch.
Understand what makes you unique to sell yourself to a potential employer and get a meeting.
Review and discuss different opportunities to use the elevator pitch.
Incorporate and practice simple to follow rules for delivering effective pitches.
Gain self-confidence in any presentation situation.